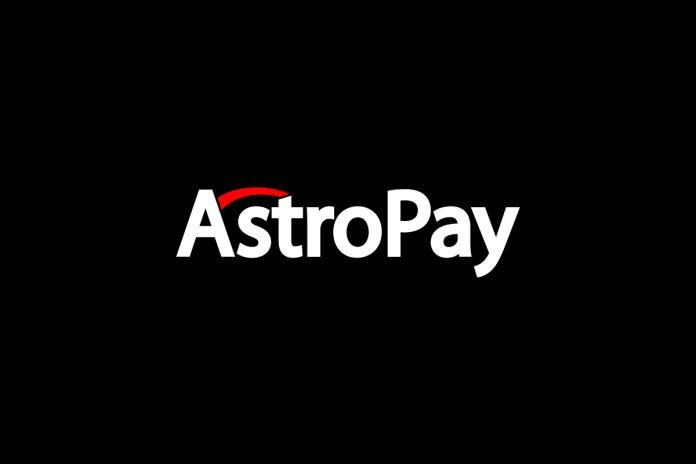 Online payment solution AstroPay has launched its cryptocurrency offering, allowing clients to buy and sell crypto on the company's platform and mobile app.
The offering is cost-effective as users can trade cryptocurrencies without paying any purchase, trading, transfer, or maintenance fees.
Mikael Lijtenstein, CEO of Astropay, said: "We are thrilled to launch our cryptocurrency offering that puts us at the forefront of international payment solutions. With this offering we want to serve younger users who are more inclined to trade cryptocurrencies as they are digital natives.
"AstroPay has been operating with cryptocurrencies for over two years and we decided that now is the right time to offer our users the option to trade these digital assets."
The digital wallet supports Bitcoins, Bitcoin Cash, Litecoins, and Cardano, which can be acquired in local currency or American dollars.
The process is simple, and it can be done by users in the app or web app. The user needs to choose the trade option and from there follow a few easy steps to purchase cryptocurrencies through a wide range of local payment methods available in each country.
"The launch is testament to the business' commitment to continue supporting merchants and users by adopting the latest technological innovations. The cryptocurrency market's size has expanded exponentially since Bitcoin was launched a few years ago and we believe the sector is poised for further exponential growth, especially driven by the new Web 3.0," Lijtenstein said.