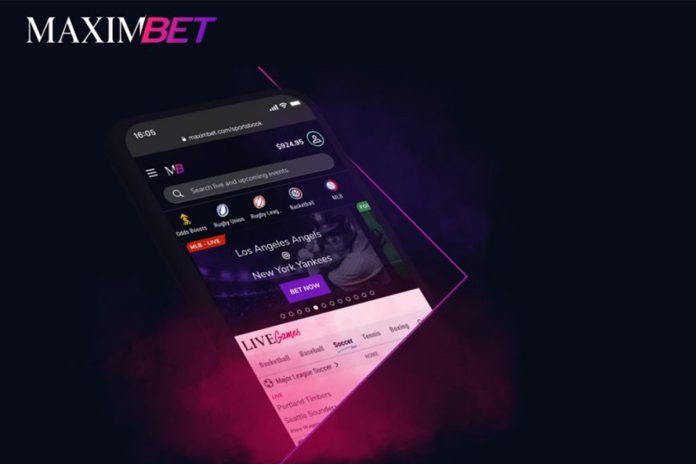 MaximBet, owned by privately-held licensed sports betting and casino operator Carousel Group, has selected Global Payments Gaming Solutions' iGaming solutions to provide a seamless funding experience to patrons via their smart devices. The partnership will provide users a simple, secure method to fund their online gaming accounts and access winnings in real time.
With Global Payments Gaming Solutions, Carousel Group can access ACH guaranteed services to enable players to fund their bets and get real time access to their winnings electronically using their regular checking accounts. Global Payments' VIP Preferred e-check network powers funding and withdrawals for online sports betting users, enabling them to effortlessly access funds from their on-file checking accounts.
"iGaming is one of the fastest growing segments of the gaming industry, and as more states green light online sports betting, consumers demand a fast, secure and easy way to begin playing. Global Payments Gaming's suite of iGaming products provides the excellent user experience that our customers demand with the security and compliance needed to run a profitable online sports book," Andrei Dinescu, Head of Payments, Risk & Fraud at Carousel Group, said.
Dinescu added that the Global Payments Gaming team also has the expertise and experience to grow with the company as they expand sports betting capabilities throughout the United States.
With Global Payments' VIP Preferred e-check network, patrons can game at more than 500 land-based and online gaming establishments without having to re-register their account. The blending of digital and physical gaming can drive higher guest satisfaction and put more dollars in play with lower risk.
"As consumers are increasingly preferring digital services and solutions, the demand for iGaming is growing as well. Through the implementation of our iGaming solutions, Carousel Group can tap a multi-channel approach to provide patrons with the flexibility to game from any location they operate in," Christopher Justice, president of Global Payments Gaming Solutions, said.