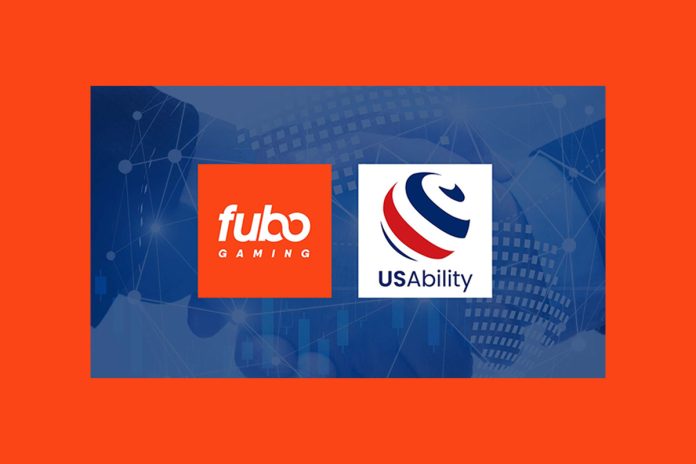 USAbility, the strategy, compliance, and delivery consulting for the igaming industry, has entered into a partnership with Fubo Gaming, a subsidiary of the live TV streaming platform dedicated to sports fuboTV Inc and developer and distributor of Fubo bookmaker.
Fubo Sportsbook, the first owned and operated live TV streaming mobile sportsbook in the US, is now live in Iowa for sports bettors 21 and over to bet on thousands of professional sporting events and university students.
USAbility has supported Fubo Gaming throughout its launch process, including offering consultation and advice on the overall go-to-market preparation program and providing expert advice in the areas of regulatory compliance, products, operations, business strategy and risk, sports betting setups, and more.
Scott Butera, President of Fubo Gaming, said: "Entering the Iowa market is an important next step in bringing engaging gaming and television experiences to sports fans across the country. USAbility's unmatched experience, coupled with their knowledge of the American gaming market, particularly in Iowa, played an integral role in helping us get into the state.
"We look forward to continuing to collaborate with them as Fubo Sportsbook builds and delivers a personalized omniscreen experience that turns passive viewers into active participants."
Upon receipt of the necessary regulatory approvals, Fubo Gaming will announce the launch of Fubo Sportsbook in additional markets. USAbility will continue to provide customized delivery plans for each market launch, including state-specific guidance.
Avi Howard, CEO of USAbility, said: "We are delighted to have helped Fubo Gaming enter the state of Iowa and we look forward to working with them to enter more US states in the future. We also look forward to helping them develop their proposal in the state of Hawkeye."