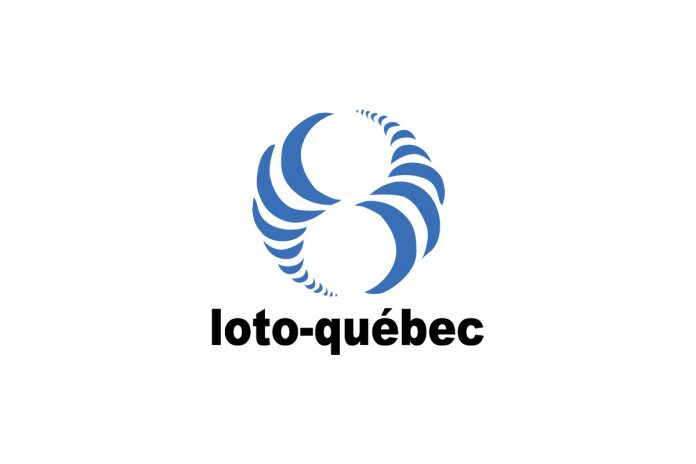 Loto-Québec has published its financial results for the first quarter of the 2021–2022 fiscal year.
For Q1 FY2021-22, Loto-Québec generated total revenues of $401.3m, up $243.9m (+154.9%) compared to the same period last year, during which most of the Corporation's activities were shut down. This is a decrease of $254.9m (-38.8%) compared to Q1 of 2019–2020, before the pandemic.
Consolidated net income for the first quarter of this year was $195.7m, an increase of $260m (+404.5%) compared to the same period last year and a decrease of $141.7m (-42.0%) compared to the same period the year prior to the pandemic.
All suspended activities gradually restarted in June: casinos, gaming halls, video lottery, network bingo, Kinzo and the Hilton Lac-Leamy. The resumption is going well so far, which has contributed to the enthusiasm of customers and employees alike. It should be noted, however, that capacity and hours of operation remain limited.
"I was absolutely delighted and very proud to join Loto-Québec on May 31. It quickly became apparent to me that all our teams are made up of experienced, dedicated and passionate employees, who demonstrated resilience and creativity during the exceptional year we just went through," Jean­François Bergeron, President and CEO of Loto-Québec, said.
"Given that the activities put on hold only resumed a few days before the end of the quarter, we achieved solid results. Coupled with the continuation of our operations, we can be optimistic about achieving our annual targets. Our priority remains providing a fun and safe environment. I'm very excited about the challenges ahead," he added.