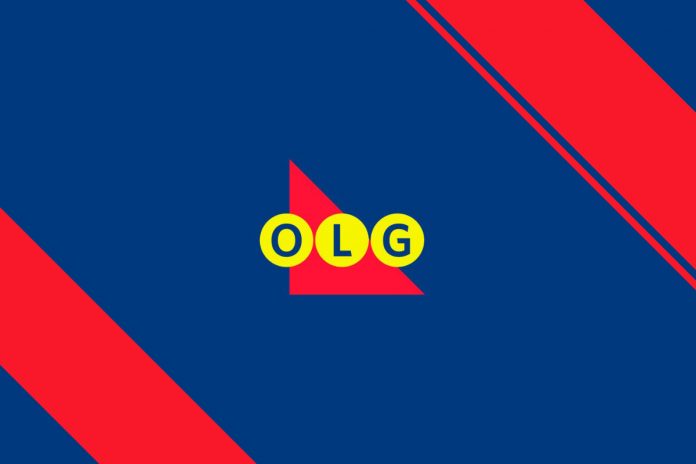 The Ontario Lottery and Gaming Corporation (OLG) has appointed A. Duncan Hannay as its President and Chief Executive Officer, effective 26 October 2020.
Most recently, he was President and CEO of Street Capital Group Inc. Prior to that, he served as Chief Operating Officer of Finastra, a global leader in software solutions spanning retail banking, transaction banking, lending, and treasury and capital markets. He also served as an executive leader at Canadian-based D+H as President of Global Lending Solutions, and President of D+H Canada. In addition, Hannay has held senior executive positions with Scotiabank as well as E*TRADE Financial.
"Following an extensive recruitment effort, we are pleased to welcome OLG's new President and CEO, Duncan Hannay. Duncan is a seasoned executive leader and CEO with global expertise transforming and growing organizations through a disciplined strategic approach, a deep understanding of digital innovation and a progressive leadership style. The Board of Directors and I are delighted to have Duncan join our very capable team at OLG. He has the skills and experience to lead the organization through the next phase of growth and community contributions across Ontario," Peter Deeb, Chair of OLG, said.
"I look forward to working with the team at OLG to build a strategy for the future and to lead the organization through this unprecedented and very challenging time. I intend to work collaboratively with OLG's valued partners to capitalize on growth opportunities and contribute to Ontario's recovery in communities province-wide," Hannay said.