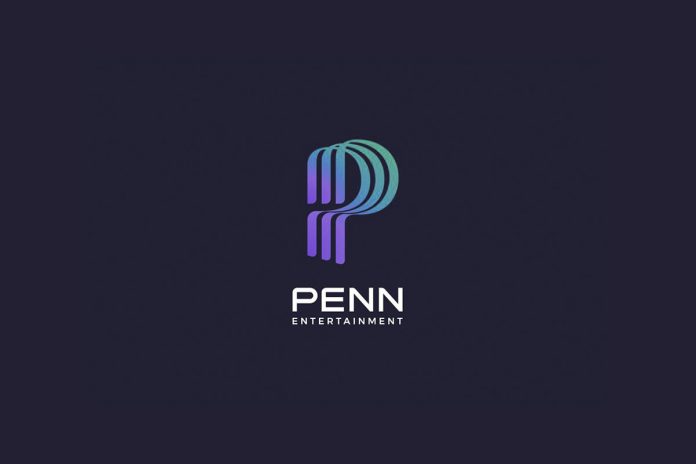 PENN Entertainment unveiled an enhanced customer loyalty program, PENN Play, replacing its mychoice branded program. The new program greatly expands the ways PENN's 26 million loyalty members can earn and redeem rewards across the company's portfolio of entertainment brands.
PENN Play further connects the company's brands under one loyalty program, making it easier than ever for members to earn, track, and redeem PENN Cash across a variety of gaming and entertainment experiences. PENN Cash, the company's new loyalty currency, can be earned and redeemed through gaming, dining, shopping, or staying at PENN destinations across the country — including Hollywood Casino, L'Auberge and M Resort.
Customers will also be able to redeem rewards by playing online with Penn brands HollywoodCasino.com and PENNPlaycasino.com, plus Barstool Sportsbook & Casino beginning "later this Summer".
To celebrate the PENN Play launch, the company is rolling out a promotional campaign that will give away $1.5 million in PENN Cash and prizes to members.
Jay Snowden, Chief Executive Officer and President of PENN Entertainment, said: "PENN's business has transformed over the last few years as we've expanded our retail, online gaming and entertainment experiences. With the rebranding of our loyalty program to PENN Play, we are taking steps to better align all of our brands under the PENN umbrella and create a more seamless omni-channel experience for our customers, which we believe will have a meaningful impact on both our retail and online gaming performance."
Highlights of the new PENN Play program include:
Meaningful rewards are more accessible to everyone. Customers can begin earning just by signing up, including at the new Play tier level. Additional benefits and rewards are unlocked at each of five tier levels – Play, Advantage, Preferred, Elite and Owners Club.
Access to a new marketplace featuring popular retailers where members can redeem gifts and earn tier points and PENN Cash on everyday items.
Access to new, exciting perks and entertainment experiences with PENN partner brands, including Live Nation and Choice Hotels.
A new rewards website and mobile app, which allow members to participate in exclusive promotions and track progress towards earning exciting rewards that can be redeemed anywhere they play.
PENN Play is supported by the company's industry leading cardless, cashless and contactless 3 C's technology to better meet the preferences of customers.
PENN Entertainment Mastercard credit card sign-up incentives.