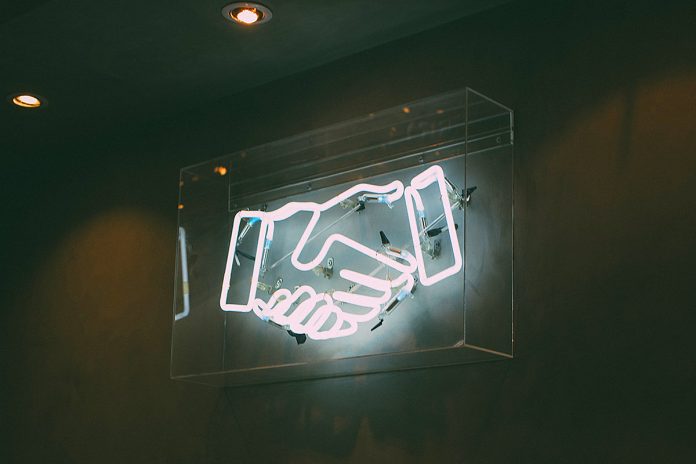 Evolv Technology, a leader in weapons detection security screening, has entered into a partnership with Hard Rock International, owned by the Seminole tribe of Florida.
As per the deal, Evolv will support the casino's mission to improve the overall customer experience at the Seminole Hard Rock in Hollywood, FL and in Tampa, FL by installing the company's free flow, touchless security screening technology.
Hard Rock Live at Seminole Hard Rock Hotel & Casino is south Florida's premier entertainment venue, and ranked No. 3 worldwide in 2021 ticket sales for theatre venues by Pollstar Magazine. Hard Rock Live can support some of the entertainment industry's biggest performers, as well as nationally and internationally televised awards shows, sporting events and more. A-list entertainers that have recently performed at Hard Rock Live include Paul McCartney, Elton John, The Rolling Stones, Metallica, Guns N' Roses, Billy Joel, Post Malone, and Dave Chappelle, among others.
Hard Rock International selected the award-winning Evolv Express screening solution to boost safety and streamline the flow of foot traffic to its entertainment events. Evolv Express provides advanced, sensor-based AI-driven screening technology at unprecedented volume and speed. Additionally, Evolv's data and software analytics provide security staff with powerful insights, which are used to help predict and better manage the pace of crowds through the screening process as venues strive to deliver zero-wait time for guests.
"We are thrilled to be able to offer a better experience for our valued guests by eliminating long lines and the need to empty pockets and bags. With safety and guest experience being our top priorities, Evolv has allowed us to screen large numbers of people in a much more efficient and effective manner," Keith Sheldon, President of Entertainment at Hard Rock International and Seminole Gaming, said.
By replacing metal detectors with Evolv Express, lines are reduced dramatically. Additionally, by requiring fewer staff to manage the security screening process, the venue has assigned more team members to cater to its guests' needs adding to the overall improved experience.
"We are pleased to partner with Hard Rock to help elevate their guest experience while creating a more productive security process. We're honored to be part of the Hard Rock's efforts to leverage the latest in security technology without inconveniencing the customer, but actually enhancing their experience," Peter George, CEO of Evolv Technology, said.