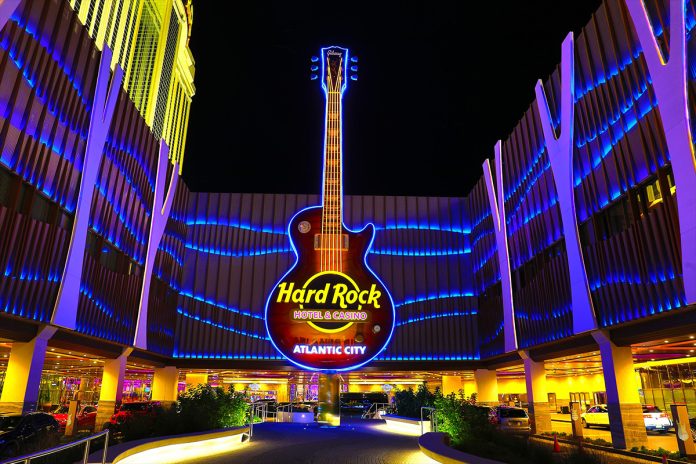 Hard Rock Hotel & Casino Atlantic City has appointed Alicia Magee as Vice President of Finance. In her new role, Magee will oversee overall responsibility for finance-related areas including casino accounting, casino cashiering, general cashiering, count rooms, collections, financial accounting, hotel accounting, food and beverage accounting, accounts receivable, accounts payable, and payroll.
"Alicia has a wealth of experience in finance within the casino industry and in this market. I am also proud to promote such an accomplished woman to a senior leadership role at Hard Rock Atlantic City," Hard Rock Atlantic City Property President Joe Lupo said.
Magee began her career at Hard Rock Atlantic City in September 2020 as the Executive Director of Operational Compliance. Prior to her role at Hard Rock Atlantic City, Magee was Operations Controller at Caesars and Director of Casino Cashiering at Borgata.