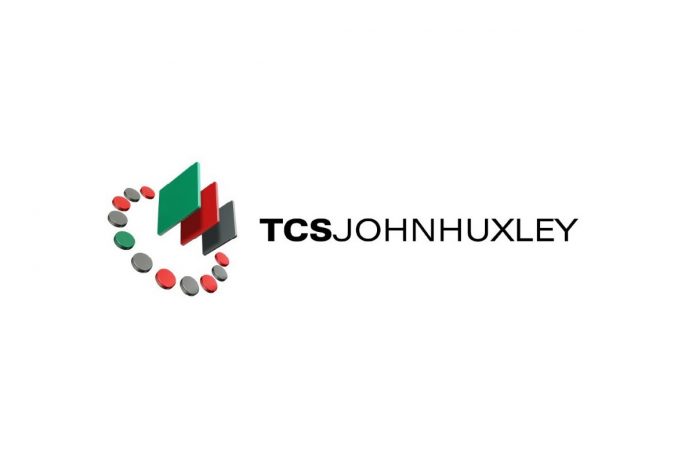 Following the signing of an exclusive agreement to distribute the game in the US, TCSJOHNHUXLEY has debuted Richer Spin Roulette at this year's G2E.
Richer Spin Roulette is an exciting new side bet that adds a twist to Roulette. Played alongside the traditional game, Richer Spin Roulette features a unique TCSJOHNHUXLEY Roulette wheel with an inner cylinder that has gold and silver bonus bet icons. This counter-rotates to the outer number ring allowing the two to spin on independently rotating cylinders. This quick and easy to learn game is available for single, double, and triple zero games.
Bets are placed on a number racetrack adjacent to the traditional roulette grid and winning bets are determined by the number the icons line up with once the wheel comes to a stop. There is no limit to the number of side bets that can be placed. With the one Gold icon paying out 300 for 1 and the nine Silver icons, 100 to 1, players love the chance of higher payouts to the traditional game.
"We are really pleased to add Richer Spin Roulette to our portfolio, as it's a great game that promises to make a big impact on gaming floors. Not only is it a really exciting side bet that offers players the chance to win big payouts from small wagers, it's also extremely attractive to operators as it increases table drop whilst retaining a strong house edge," Steph Nel, TCSJOHNHUXLEY's Managing Director for the Americas, said.