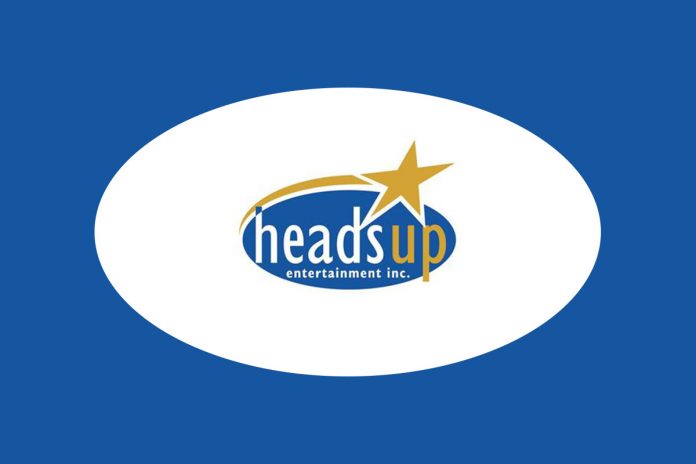 HeadsUp Entertainment International Inc. has announced that it continues to move forward on multiple fronts to build operations and increase shareholder value.
On August 18, the Company's account with OTC Markets was approved for reactivation and associated fees were paid. The company is now waiting for the access codes to upload all required materials to meet requirements for fully reporting status.
On August 20, the company executed an Engagement Letter with its auditors to prepare audited financial statements for the past 2 years as part of its compliance protocol for application to remove the CTO in Alberta to allow for all Canadian brokerage firms to be able to trade the stock.
HeadsUp is also vetting new members to its Director Board and Management Team, finalizing a global media partnership for its new areas of operations, closing a UK Gaming license agreement, and developing two new online gaming platforms to be announced soon.
As previously announced, an LOI to acquire an existing Licensed Gaming Operator is being finalized and will be announced on or before September 4, even if OTC Markets has not sent the Company the access code to upload its financial statements.