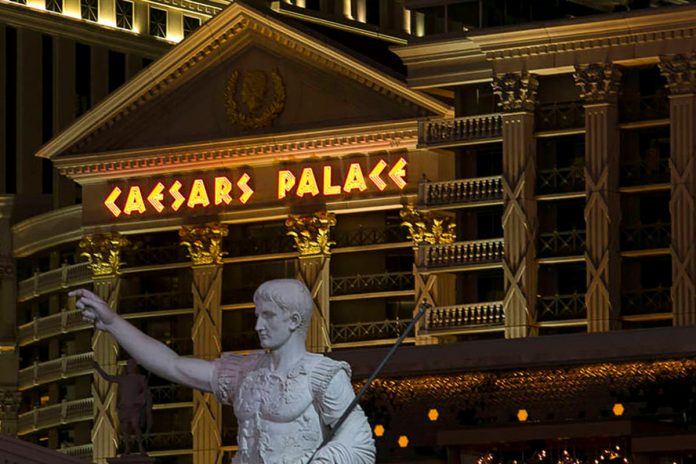 Bret Yunker, Chief Financial Officer of the newly combined Caesars Entertainment, has confirmed that the company plans to lay off staff after its merger with Eldorado Resorts.
Eldorado Resorts got the green light for its acquisition of Caesar this week. The combined company is operating under the Caesar name.
Bret Yunker said the layoffs would be made "as compassionately and transparently as possible." He did not reveal how many jobs would go or where cuts would take place.
"We remain focused on creating substantial synergies as we bring together these two companies. That will, unfortunately, result in some job reductions. Reducing the size of a workforce is always challenging to go through. We commit to do that as compassionately and transparently as possible," Yunker said.
The combined company owns and operates more than 55 casinos in 16 states in the US, including eight resorts on the Las Vegas Strip. Before the onset of the pandemic, Caesars had about 30,000 employees in Las Vegas and about 65,000 worldwide. Reno-based Eldorado had close to 18,000 workers.
Yunker said that despite the impact of the Covid-19 pandemic on the gaming industry, Eldorado never thought about stepping back from the merger.
He said he was confident that the "strength of the combined portfolio" would help the combined company see through the challenges posed by the pandemic.