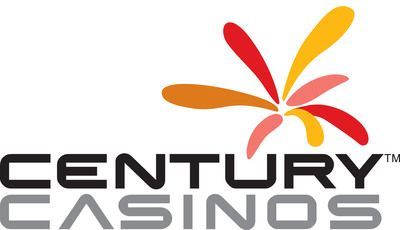 Century Casinos has resumed the operations at its Mountaineer Casino, Racetrack and Resort on June 5.
Thoroughbred horse racing at Mountaineer's renowned racetrack already resumed on May 31. Mountaineer has also reopened its popular hotel along with the casino and F&B offerings on June 5.
Prior to reopening, Mountaineer implemented comprehensive and state-specific safety and social distancing protocols as directed by the West Virginia Lottery.
"Mountaineer together with our already reopened casinos in Missouri and Poland represents over two-thirds of our Company's revenue before the temporary closures. Initial business volumes in Missouri and Poland are encouraging," Erwin Haitzmann and Peter Hoetzinger, Co-Chief Executive Officers of Century Casinos, said.